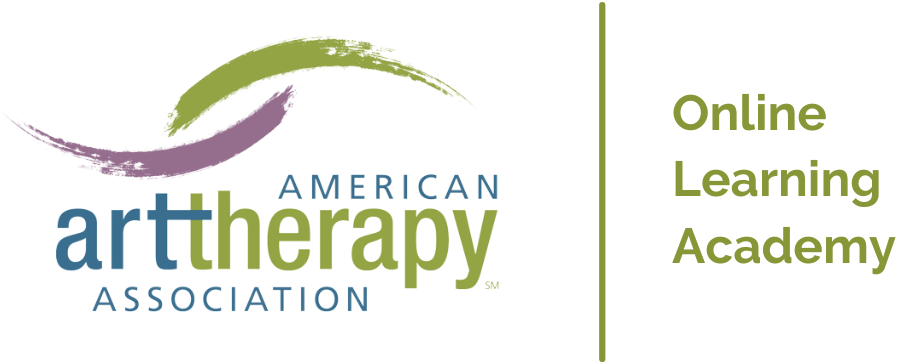 FAQs
How do I login to my account?
If you are an AATA member, you can login using your MyAATA member credentials.
If your AATA membership recently lapsed, you can login using your prior MyAATA credentials. However, you must renew your membership in order to see the member rates.

If you have never been a member or your membership lapsed more than two years ago, you must create an account with a valid email address before purchasing an online course.
Once your account has been activated, click on the "Log In" button at the top right of the main page. If this is your first time logging in and you need to set your password, click on "Can't access your account?" and then enter your email address to receive a reset password email. You can reset your password at any point from the login page.

What is the Learner Profile?
Your Learner Profile allows you to tailor the content and courses that are recommended to you. From your Learner Profile, you can rate your interest in certain categories and subject areas. The sessions that appear under "Recommended" on the main page will reflect your interests.
The following pieces of information should be adjusted on your main MyAATA profile, rather than your Learner Profile:
Bio
Education
Job History
Profile Picture
Where can I find information about courses that fulfill certain continuing education requirements?
Review the Continuing Education Information page for more details about what courses can be used to fulfill certain requirements. All courses offered in the AATA catalog are accepted by the Art Therapy Credentials Board (ATCB).

How do I access my courses?
You can access any courses that you've registered for or attended from your Dashboard.
Where can I download and print my continuing education certificate?
Your certificates can be accessed from the Dashboard. From that page, click on the "Transcripts/Achievements" button. You can download the certificate as a PDF, or View/Print it on demand.

I took a continuing education course on the old platform and need to retrieve my records or certificate. Where do I go?
If you completed or purchased a continuing education course on our old platform, you can still retrieve your records from that platform here. All materials from the course catalog, including the content from the older platform, will eventually be transferred into this new site.

If you have purchased a course but have not yet completed the course you still have access to do so on this site until 3/31/2020. Please login and find the link to your course(s) in the "My Activities" link on the top navigation bar.
If you have completed courses on this platform and want to download and save your Certificates, you can login find them in the "My Activities" link on the top navigation bar. Please download and save your certificates on your own computer by 3/31/2020.
What are the technical requirements for accessing online courses?
Your browser must support HTML5 and it is recommended that you use the latest versions of Chrome, Mozilla Firefox, Edge or Safari. Test your browser settings before accessing course materials in order to confirm compatibility.
Who do I contact if I need additional support?
If you have questions or need help, please contact the National Office via info@arttherapy.org or call 888-290-0878. Office hours are 9am-5pm EST on Mondays-Fridays.

| Access Date | Quiz Result | Score | Actions |
| --- | --- | --- | --- |