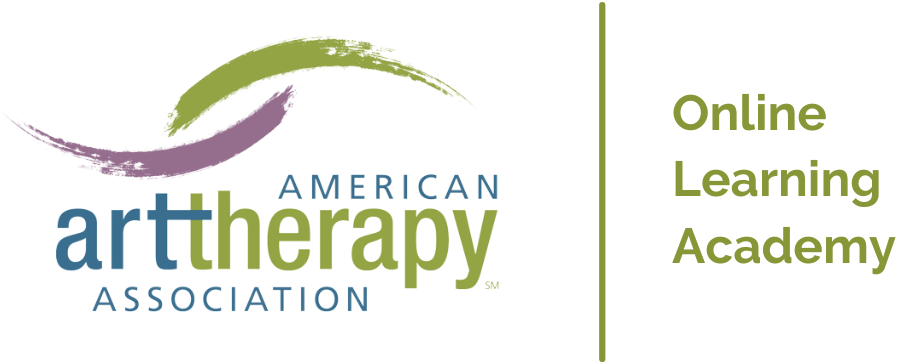 Exclusive Discounts with AATA Membership
AATA Members receive 38% off online courses
Become a Member
Earn Continuing Education
Online courses are authored by some of the world's leading experts and practitioners in art therapy.
Learn More
Recommended for You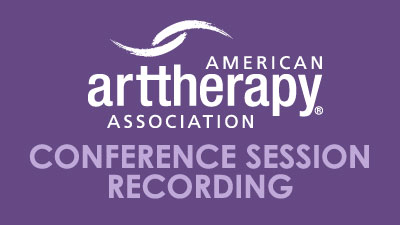 NY-SC5136 - How Museums Help Build Dementia Inclusive Communities
A museum educator and two art therapists share about their arts-based, community-focused programming and how they enable their respective spaces be dementia inclusive. Join us and learn how you can build dementia inclusive spaces in your community through community partnerships and other avenues of connection.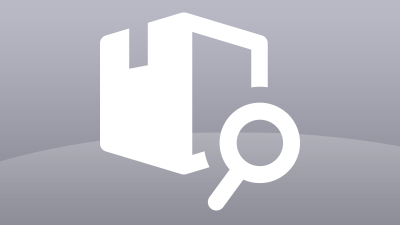 N/NY-TR6142 - EMDR and Art Therapy: Transforming Negative Cognitions into a Positive Tomorrow
This presentation discusses the use of art making to enhance the experience of Eye Movement Desensitization and Reprocessing (EMDR). Connecting art and EMDR is a creative and effective way to enhance emotional regulation and rapidly reduce symptoms related to trauma; it is useful with a wide range of populations and issues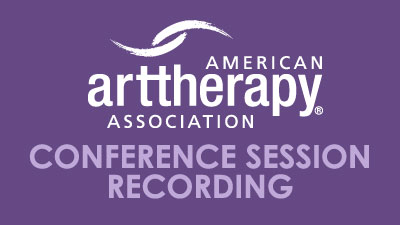 N/NY-ET6047 - From Private to Public: #Metoo and Beyond - Ethics and Value of Sharing Art
Does sharing artwork created in private stimulate post-traumatic growth? This presentation will examine research evidence that will redefine the treatment to consider the benefits of extending treatment beyond the creation and private discussion of art that is created for trauma resolution. Insights from the #metoo movement to implications in clinical practice will be discussed.