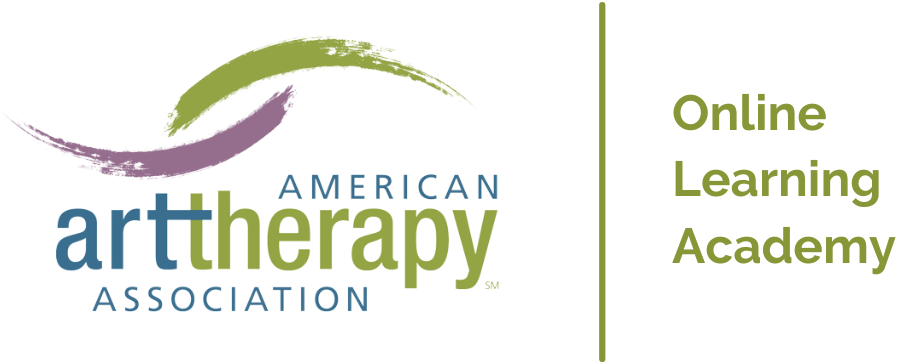 Exclusive Discounts with AATA Membership
AATA Members receive 38% off online courses
Become a Member
Earn Continuing Education
Online courses are authored by some of the world's leading experts and practitioners in art therapy.
Learn More
Recommended for You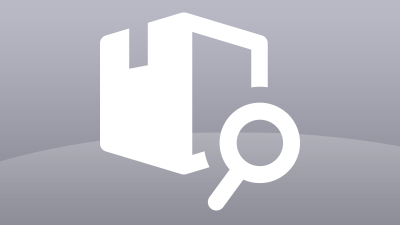 N/NY - 0819 Tools for Therapists to Care for Clients and Self during COVID-19
In response to the 2020 COVID-19 pandemic, mental health professionals have had to adapt to rapidly changing circumstances in their personal and professional lives. All of this while also navigating the concerns of their clients and those in their care. Therapists have changed how they work, how their services are provided, and have confronted how they deal with their own stress. Our speakers will provide some quick tips to assist in dealing with this shift, outlining practices for providing safe and hygienic materials, pivoting toward telehealth, and maintaining wellness and self-care during social distancing.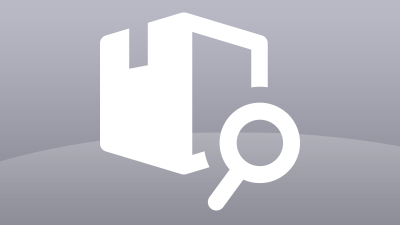 N/NY-0820 - Mental Health on the Front Lines of COVID-19
Therapists have multiple roles to play when it comes to providing care during the COVID-19 pandemic. They themselves may be called upon as essential workers to continue providing in-person services, and they act in support of healthcare personnel who have been mentally and emotionally impacted by the crisis. The webinar will feature a panel discussion focused on the work of art therapists and mental health professionals on the front lines of the pandemic, with information on how they've adapted their practice, advocated for and protected themselves and their clients, and prepared to face the mental health challenges to come.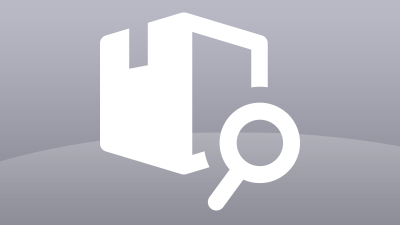 N/NY- MC-157 On the DEI Journey with Cultural Humility in the Art Therapy Profession
This session is designed to serve as introductory journey into diversity, equity, and inclusion within United States governance addressing US structural foundations and historical framework. The participants will be provided with active-learning engagements that explore the perspective of intention vs. impact and the relationship between in-group and out-group dynamics. This session also includes a review of Cultural Humility with a focus on institutional accountability reflecting on roles and responsibilities through a social justice lens. Additional active-learning features in this session include an ongoing art reflection and balanced group dialogue.
| Access Date | Quiz Result | Score | Actions |
| --- | --- | --- | --- |