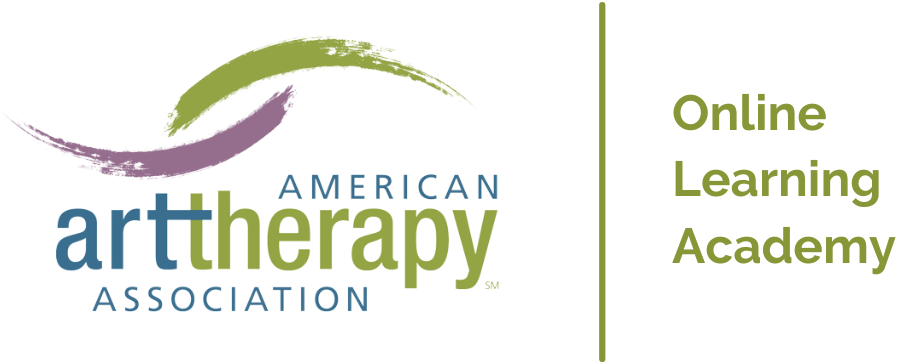 Virtual Member Meeting - Staying Connected During Challenging Times: Exploring Resources for AATA Members
Recorded On: 05/28/2020
Welcome to a new online meeting series where we'd like to share with members all about AATA!
Join us for an evening of ideas, sharing, and conversation. Each meeting will focus on a special topic related to the organization and the community - it's an opportunity to both learn about current events and updates related to AATA, and to discuss these goings-on with staff, leaders, and fellow members. And, after the live webinar is complete, we'll be opening up a thread for one hour on the online forum to continue the discussion.
The special topic for May 2020 is "Staying Connected During Challenging Times: Exploring Resources for AATA Members." Join the AATA staff for a virtual tour of our website, where we'll showcase an array of online tools and resources that you can use, particularly during challenging times.
This is a members-only event, so be sure to login with your MyAATA credentials before registering.

Components visible upon registration.