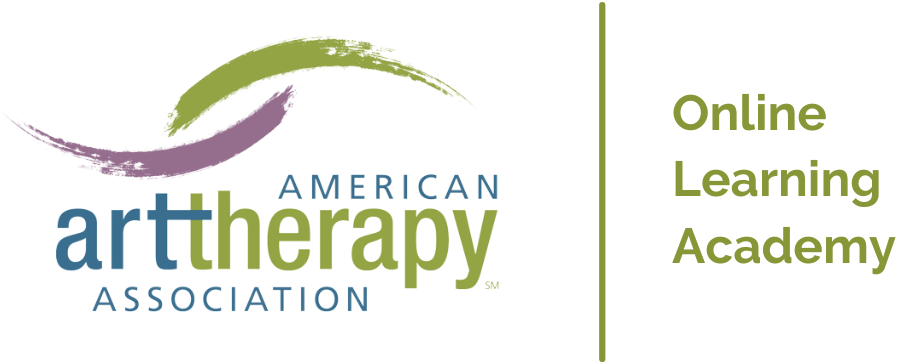 Virtual Member Meeting - Special Topic: Annual Conference
The Live Event Scheduled for 03/19/2020 at 8:00 PM (EDT) has been Cancelled
PLEASE NOTE: THE MARCH 19, 2020 MEETING HAS BEEN POSTPONED.



Welcome to a new online meeting series where we'd like to share with members all about AATA!
Join us for an evening of ideas, sharing, and conversation. Each meeting will focus on a special topic related to the organization and the community - it's an opportunity to both learn about current events and updates related to AATA, and to discuss these goings-on with staff, leaders, and fellow members. And, after the live webinar is complete, we'll be opening up a thread for one hour on the online forum to continue the discussion.
The special topic for March 2020 will be how AATA puts together its Annual Conference. Learn more about what goes into organizing the event, including highlights and our brand new program schedule.

This is a members-only event, so be sure to login with your MyAATA credentials before registering.

Components visible upon registration.