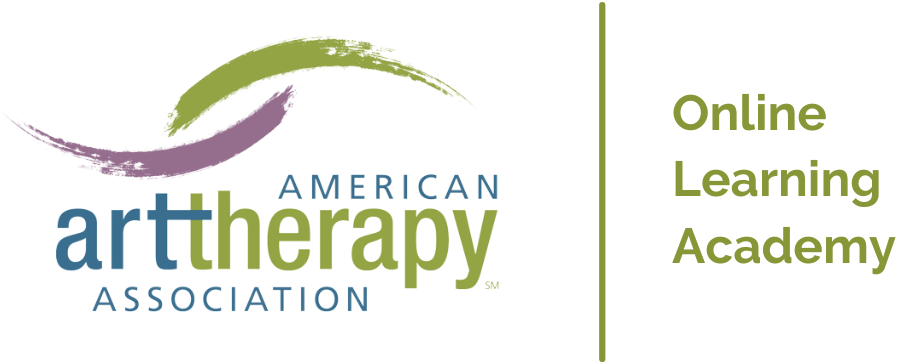 Listening Session: Professional and Credentialed Art Therapists
Includes a Live Event on 12/03/2020 at 8:00 PM (EST)
Registration Closed. Maximum Number of Registrants reached.
What is a Diversity, Equity, & Inclusion (DEI) Listening Session?
A listening session is like a focus group: a facilitated discussion with a group of people, aimed at collecting information about their experiences, views, and responses to questions about topics related to Diversity, Equity, and Inclusion.
Group: Professional and Credentialed Art Therapists
Art Therapists with a master's degree in art therapy or credentialed as a Registered Art Therapist (ATR) or a Board-Certified Art Therapist (ATR-BC) through the Art Therapy Credentials Board (ATCB). This group is open to art therapists who are not AATA members, as well as members of the Association.
Session is full. Please email kmichel@arttherapy.org with subject line "Listening Session" to be put on a waitlist. Include your name and the name of the Listening Session that you would be interested in. We will contact you if a space opens up.
Important Note on Participant Confidentiality
Ground rules and guidelines are established in each group to help foster participant trust. Participants must agree to group confidentiality and not to take notes, photography, or audio and video recordings.
The DEI facilitator taking notes will use a method that provides a reporting of the overall group's responses and themes but does not track or identify specific participants (i.e. who said what) but provides a reporting of the overall group's responses and themes. Facilitator notes are available for participants to review and verify.
Components visible upon registration.