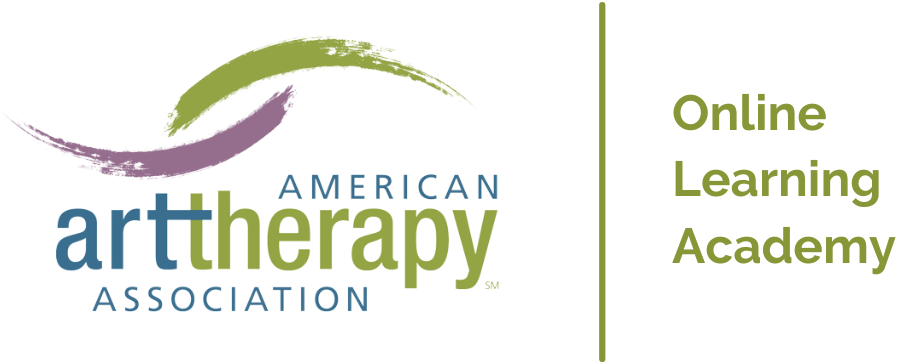 Journey Webinar: The Journey of Advancing the Field
Journey to Art Therapy

There are many ways through which art therapists and pre-professionals in training have learned about the field of art therapy and entered professional practice! This series of four discussions aims to support a diversity of voices, at different stages of their training and careers, in sharing their journeys into the field. By offering a free, virtual series that is relatively easily accessible, beginning with a target audience of middle and high school students, it is hoped that this series might also, in part, address timely educational/career path access and promote further diversity among those seeking to enter/entering the field.
This fourth event, The Journey of Advancing the Field, will allow long-time practitioners in the field to share experiences such as advocacy work; any perceptions of impacts of the clinification of the field on training access beginning in the 1980's through the present; and thoughts as to how the field might respond to the current post-pandemic mental health crisis, including calls for a greater diversity of and access to practitioners beyond traditional service delivery models.
Please email info@arttehrapy.org if you have any questions or want to request particular accommodations for the virtual event.
Key:

Complete

Next

Failed

Available

Locked
07/13/2022 at 7:00 PM (EDT) | 60 minutes
07/13/2022 at 7:00 PM (EDT) | 60 minutes