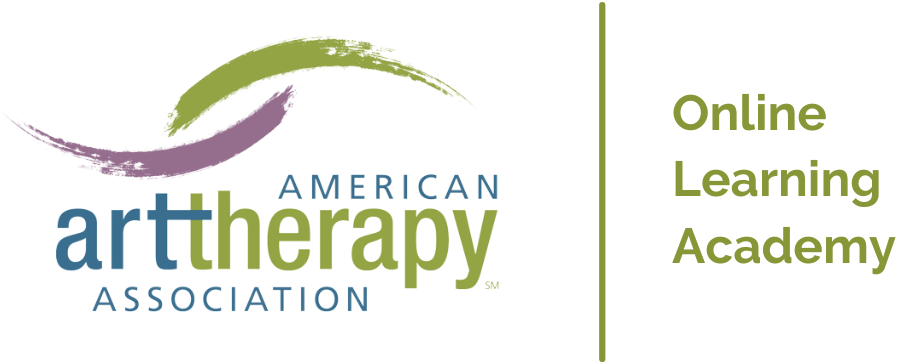 2022 January All Member Meeting
Please Join us for the first All Member Meeting in the new year!
We will continue to host these meetings to engage with our members throughout the year to share the ongoing work of AATA, as well as give members a chance to ask questions and share feedback. We will also continue the member-member discussions about the future of credentialing which we started in the December meeting, as part of a continued series of member-member discussions about current topics.
This is a members-only event, so be sure to login with your MyAATA credentials before registering.

Components visible upon registration.