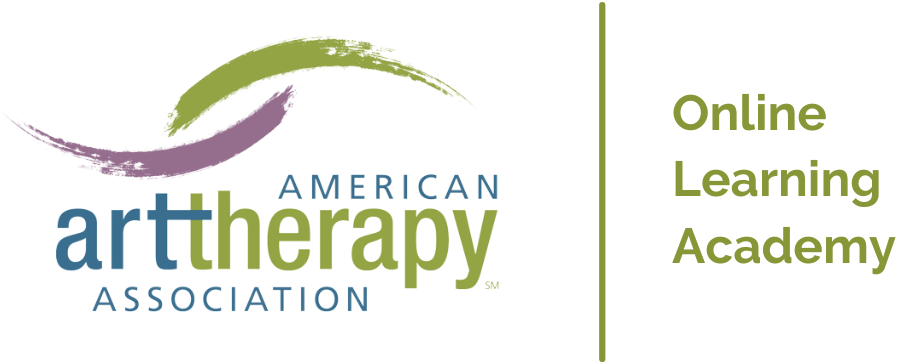 2020 Annual Meeting of the Membership
The first ever virtual Annual Meeting of the Membership will take place on Monday, December 7th from 7:30 to 9:00 p.m. EST.
While the President and the AATA have hosted a variety of virtual meetings for members this past year, the Annual Meeting of the Membership is a more formal event that is guided by parliamentarian authority, as is required by AATA's by-laws.
As is traditional, members will hear reports from our President, Treasurer, and Executive Director as well as any resolutions submitted by members for discussion or debate. We will use the remaining time for members to participate (via "breakout rooms") in a discussion about the future of the profession. This discussion will help inform the Board's strategic planning process in January.
Please note that the deadline for resolutions to be considered during this meeting is December 1st. Find the Resolutions Form and details about the process on MyAATA. Members may submit resolutions to the Board year-round, and, more informally ideas or suggestions may be sent to info@arttherapy.org to be shared with the Board. Lastly, please remember that while all members are welcome and encouraged to attend, only professional members (New Professional, Professional, Credentialed Professional, Retired Professional) are eligible to vote on resolutions.
Components visible upon registration.